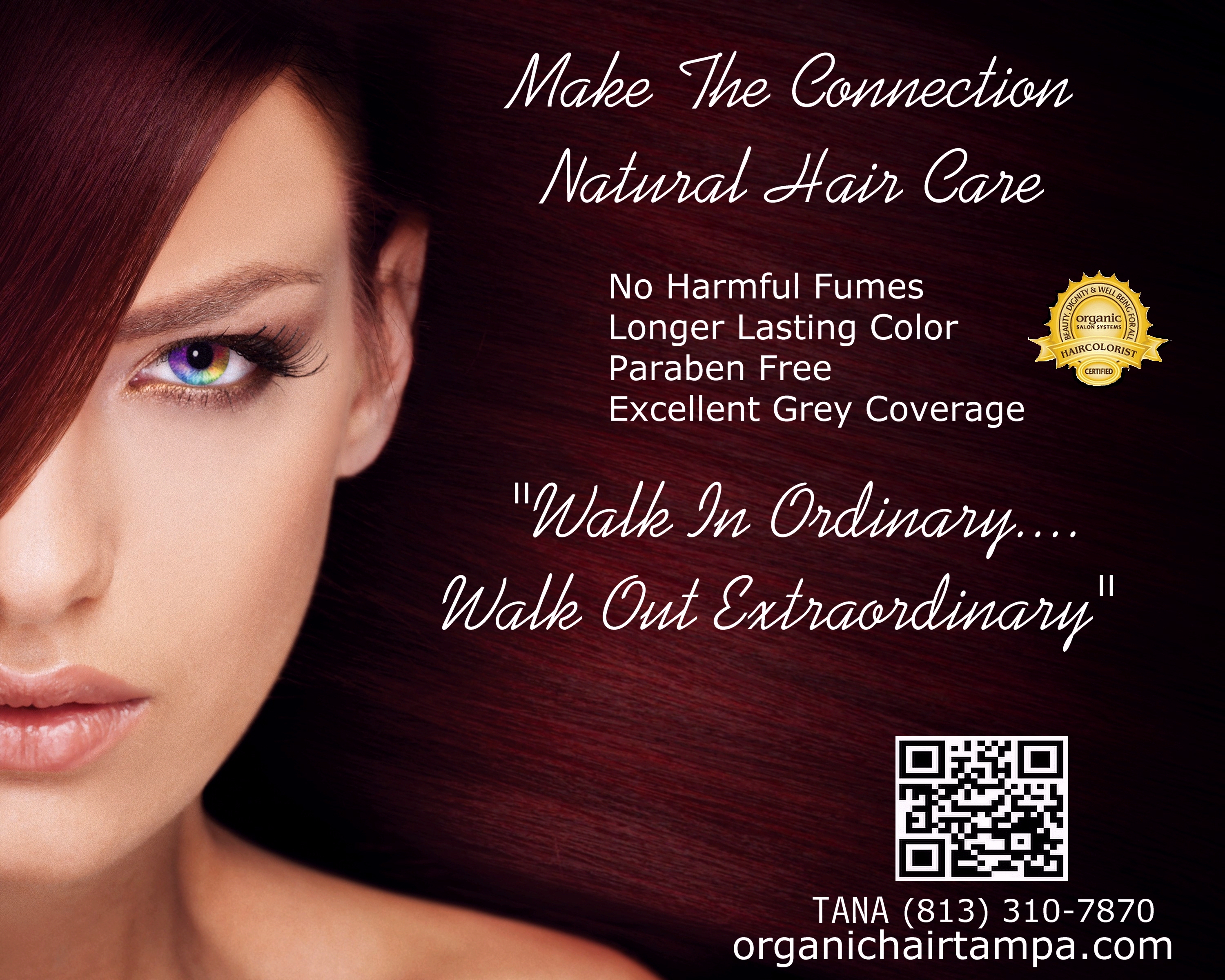 We all need an occasional retreat somewhere you not only feel at easy but also receive the finest services to recharge and relax.  I am located at the Fox's Hair Den at 8702 North Mobley Road, Odessa, Florida, 33556. Book online now!
I offer over 20 years of rewarding experience within the hair industry and my goal as a stylist is to offer safe and reliable comfortable clean amenities with an emphasis on the actual service. To me no nonsense approach on personal care with beneficial results is a must. I am proud to announce that I am certified with organic color systems and have great passion for helping out earth as well maintaining the health of my clients.
 I strive to keep my services affordable. Check prices HERE.
Call for details and consultation.